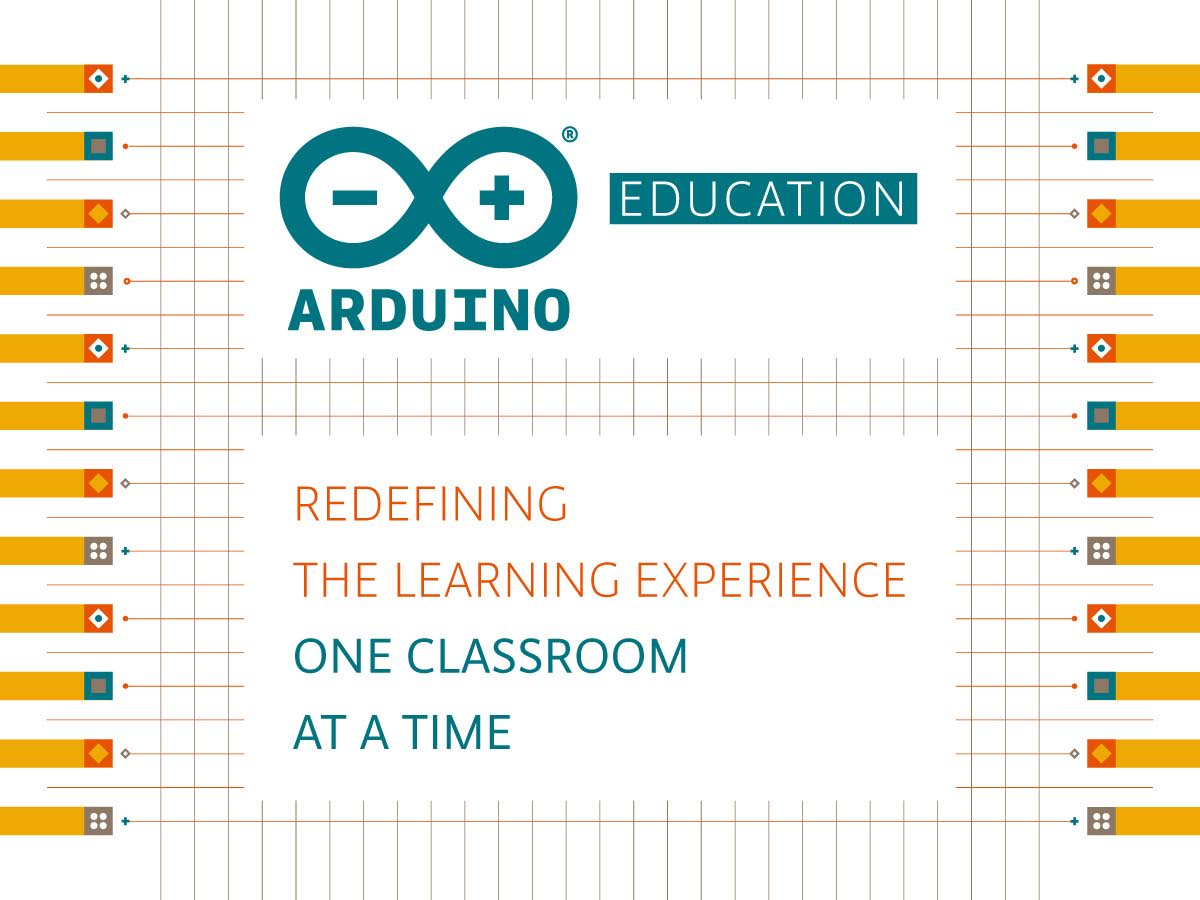 Arduino Education is a worldwide-leading school initiative bringing technology into the hands of teachers and students to create a more inventive learning environment. Arduino will be exhibiting Creative Technologies in the Classroom 101 (CTC 101), the latest addition to its one-of-a-kind STEAM program, at Bett 2017, held January 25-28 in London.
CTC 101 is a modular program consisting of 25 playful, well-documented projects and easy-to-assemble experiments designed to introduce students 13-17 years old to the foundations of programming, electronics, mechanics and robotics.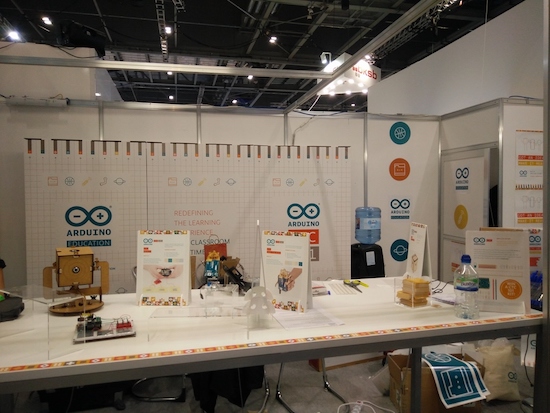 Throughout the four-day event, CTC 101 will be showcased at the Arduino booth (B235) and can be found on display inside the Intel stand (C210). Attendees will be able to get a firsthand look at the various CTC 101 modules, explore sample projects, and enter a contest to win a complete kit along with other giveaways.
"CTC helps build the school of the 21st century by bringing project based learning to your classroom," says Arduino co-founder David Cuartielles. "The program is one of the best examples of educational curriculum for student motivation, and — most importantly — teacher  professional development."
Want to get started with CTC? Don't miss Cuartielles' workshop, "A Hands-on Look at CTC 101," on Friday, January 27th at 1:40pm in the STEAM Village!